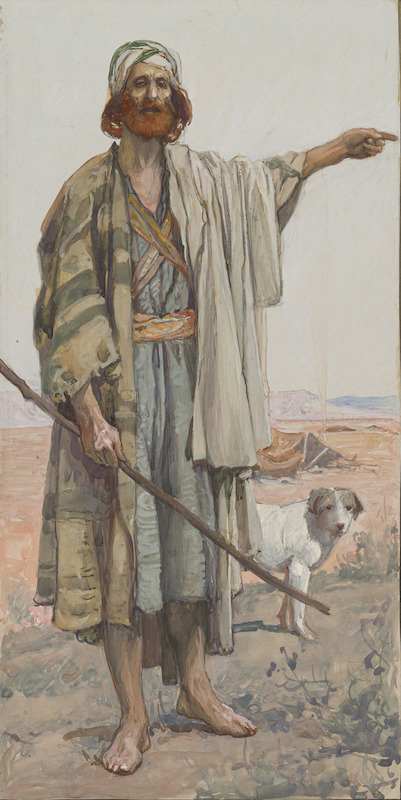 James Tissot 1836 – 1902
The Prophet Amos
watercolour — ca. 1888
Amos 5:1
1. Hear ye this word which I take up against you, even a lamentation, O house of Israel.
The prophet Amos was the owner of a herd of sheep. Tissot shows him with a stick and a dog.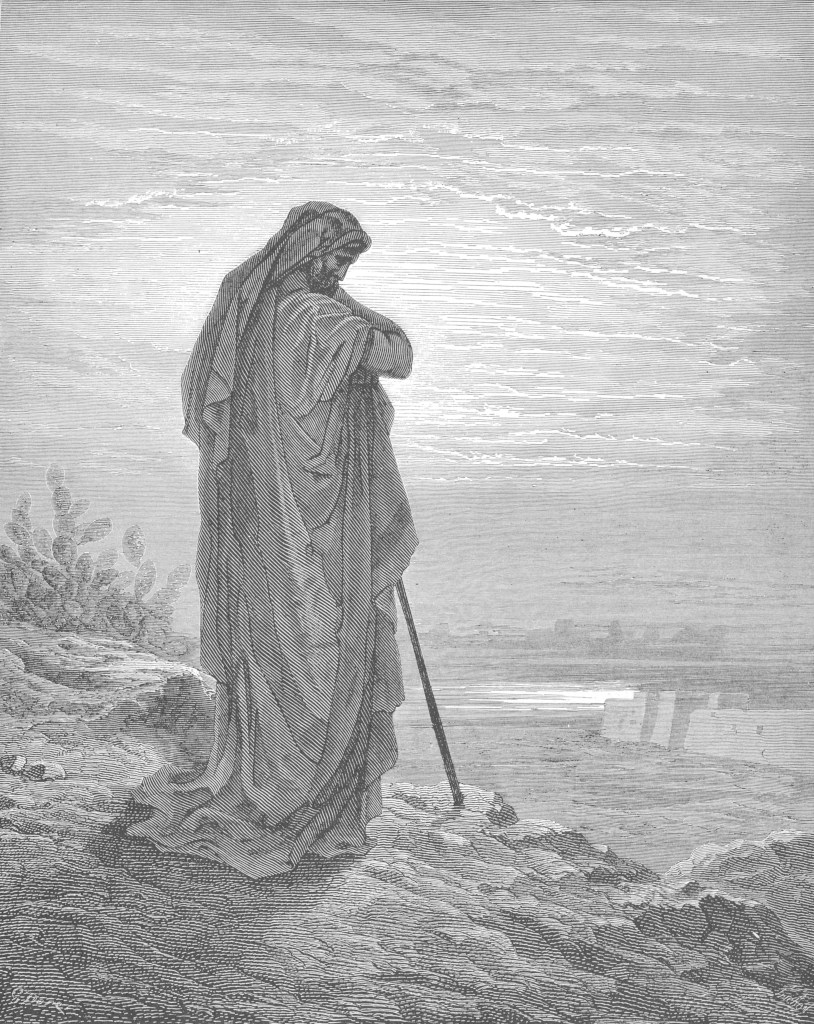 Gustave Doré 1832 – 1883
The Prophet Amos
engraving — 1865
Amos 1:1
1. The words of Amos, who was among the herdmen of Tekoa, which he saw concerning Israel in the days of Uzziah king of Judah, and in the days of Jeroboam the son of Joash king of Israel, two years before the earthquake.
Amos owned sheep and grew mulberries when God called on him to become a prophet.